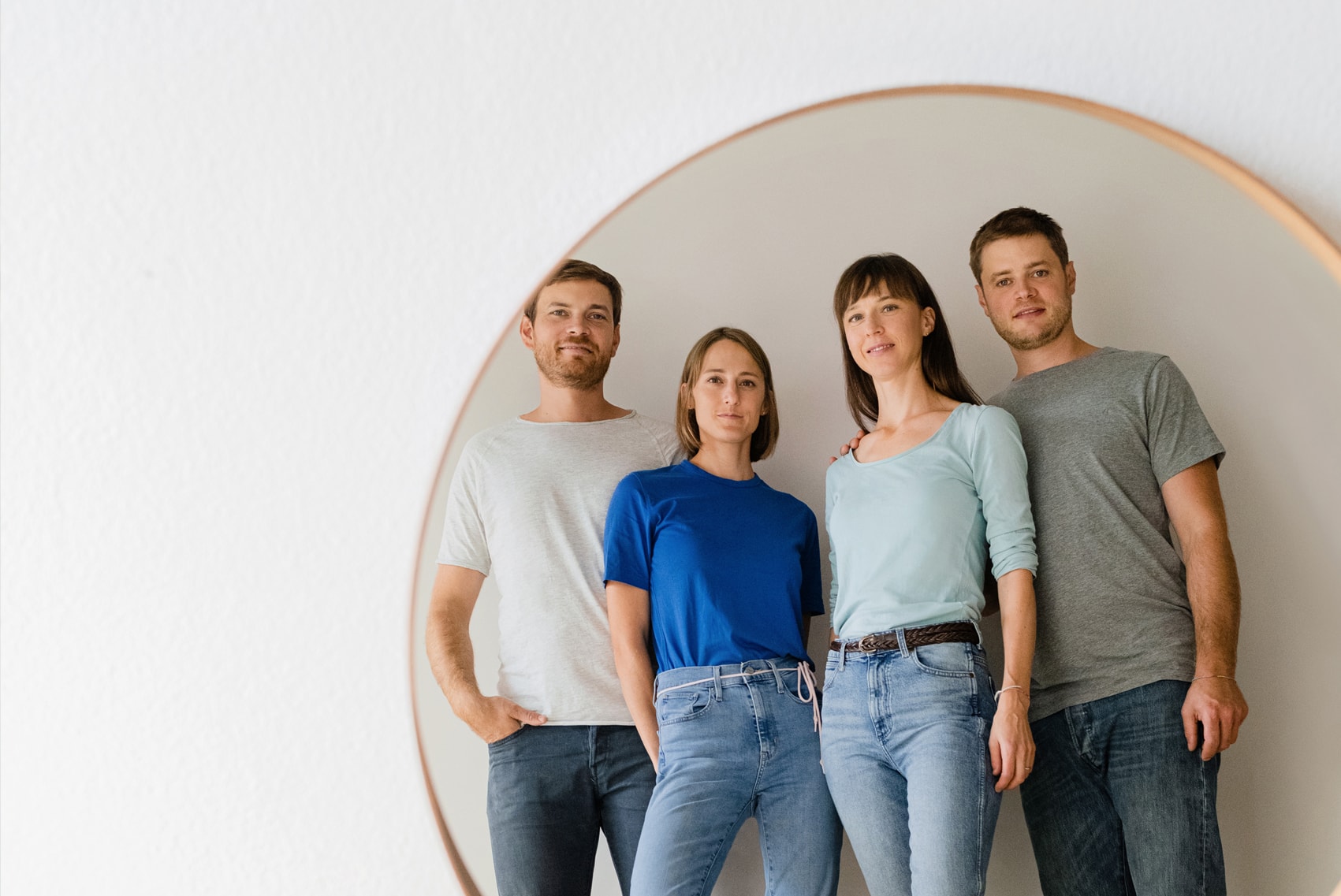 We are two sisters. Two brothers. And two married couples. Put simply: a large family. In addition to sharing the name, the four of us share the work in the vineyard. The fruit of our labour is named Gross & Gross. And yet, we started out small: with Jakobi. Gradually Mitzi, Flein and Fortuna were added. There's something in store for everyone. For both you and us.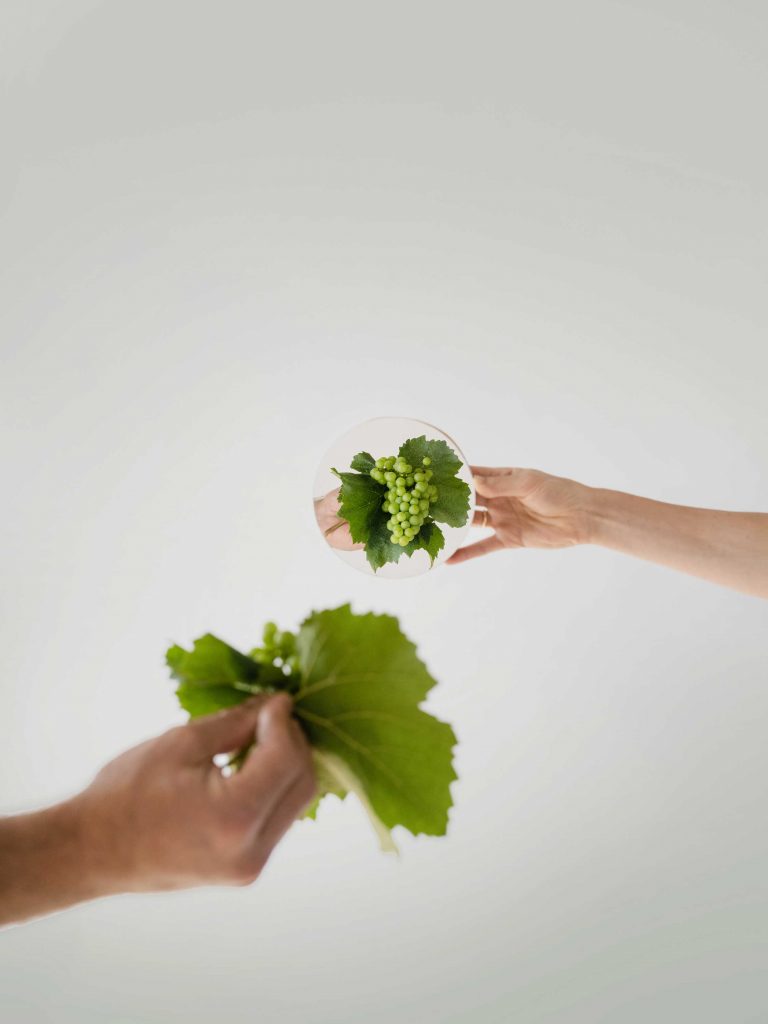 Die Produkte von Gross & Gross sollen Spaß machen. Wir spornen uns gegenseitig zu neuen Ideen an: Aus der Reihe tanzen ist erwünscht, Experimentieren erlaubt!
For us, Gross & Gross means the freedom to explore. When working at our other two wineries (Weingut Gross and Vino Gross), we are no less creative, but Gross & Gross is something completely different. This is precisely what makes Jakobi and co. so exciting. We take our ideas – sometimes paired with a little courage – to create something entirely new. From this perspective, Gross & Gross appears to be more of a playground than a vineyard. The taste of our products is equally exciting. Not merely for us, but for everyone who endeavours to enjoy them.
What we really enjoy the most is working together as siblings and as a family. Each of the four of us – Martina and Maria, Johannes and Michael – contributes with his or her strengths. The forte of Gross & Gross is reflected in our products. Speaking of which…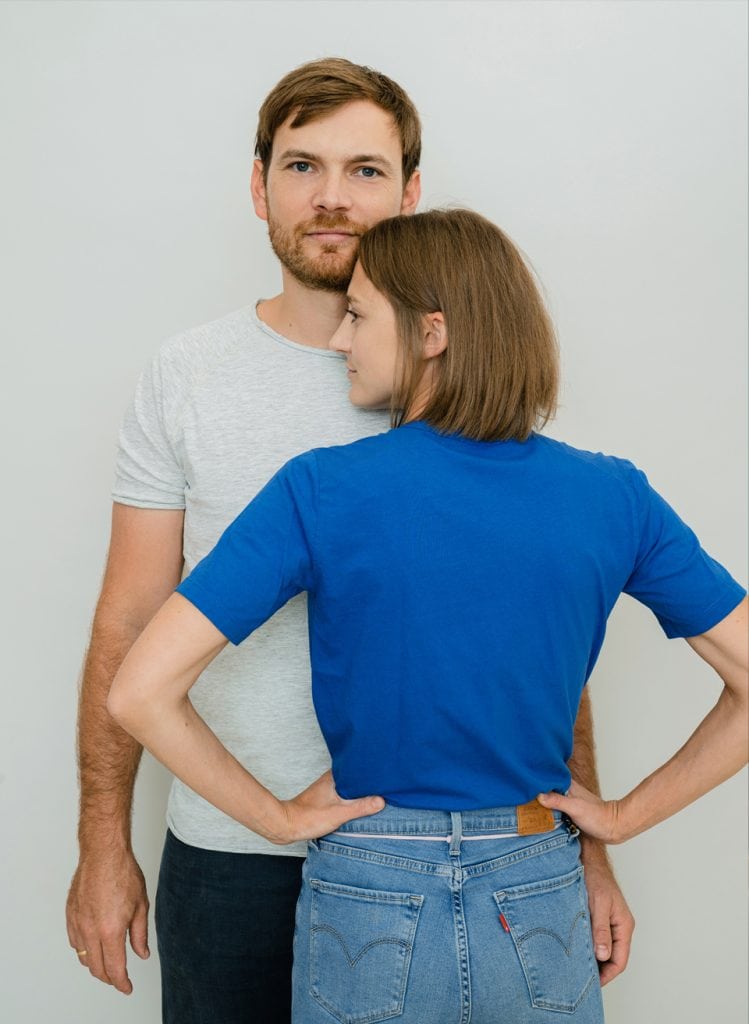 Maria und Michael Gross sind ein Teil der Gross & Gross-Familie. Mit ihrem eigenen Weingut Vino Gross in Slowenien haben sie sich einen Herzenswunsch erfüllt.
What defines Gross & Gross?
Clearly, our brotherly/sisterly love. Being able to trust, and as Johannes believes, that each of us does our best. We know each other inside out and what to expect from each other. At the same time, we all enjoy being surprised by our products from time to time. All of us agree that Gross & Gross should be fun. And it is indeed. Be it when experimenting or when we sit down together for a glass of wine after our work is done.
The exciting thing about work?
The carefree way we approach things. All the uncharted territory that we enter – both in terms of our products as well as in terms of us as a family. Then there's the creative way of working. Maria sums it up pretty well. She says that it's all about one of us saying something which gets picked up by the next, and the third person contemplates it by exchanging ideas with the fourth and everyone else … and in the end, there's always something to drink.
Oft ist es der Geistesblitz des einen, der sich im Kopf des anderen festsetzt. Die Idee gerät nicht in Vergessenheit, bekommt den nötigen Spielraum und gewinnt durch das Team-Play von vier Personen an Fahrt.
With all honesty, our great strength can sometimes be a real challenge. Martina, for example, does not always find it an easy undertaking to square four circles. Fortunately, we agree on most occasions, though. For example, we all want to create superb and innovative products that can establish themselves on the market. Michi fully subscribes to that, and he is quite right. With it, the independence of Gross & Gross has always been incredibly important to us. Gross & Gross is neither Weingut Gross nor is it Vino Gross. Only at Gross & Gross we're all in one bunch.
Can we still stand the sight of each other
Yes, definitely! In fact, we ask ourselves what we are going to do next year, in 2023, when we no longer live together in one household. In this respect, it was a rather smart move to have founded Gross & Gross a few years ago. We not only see each other a lot privately as we enjoy spending time together, but also meet frequently for work. This will not change in the future either. We could now claim that we had plotted the grand scale before. Truth is, we just like each other and have been blessed with family bliss.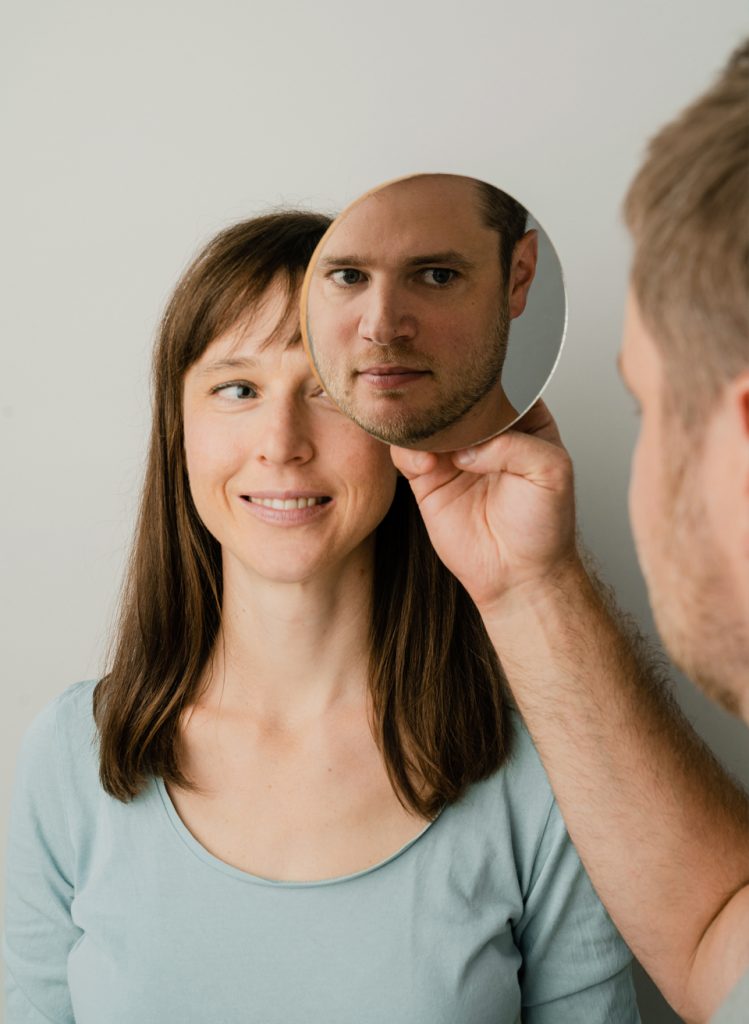 Martina und Johannes Gross sind der zweite Teil der Gross & Gross-Familie. Sie führen das renommierte Weingut in Ratsch in die Zukunft.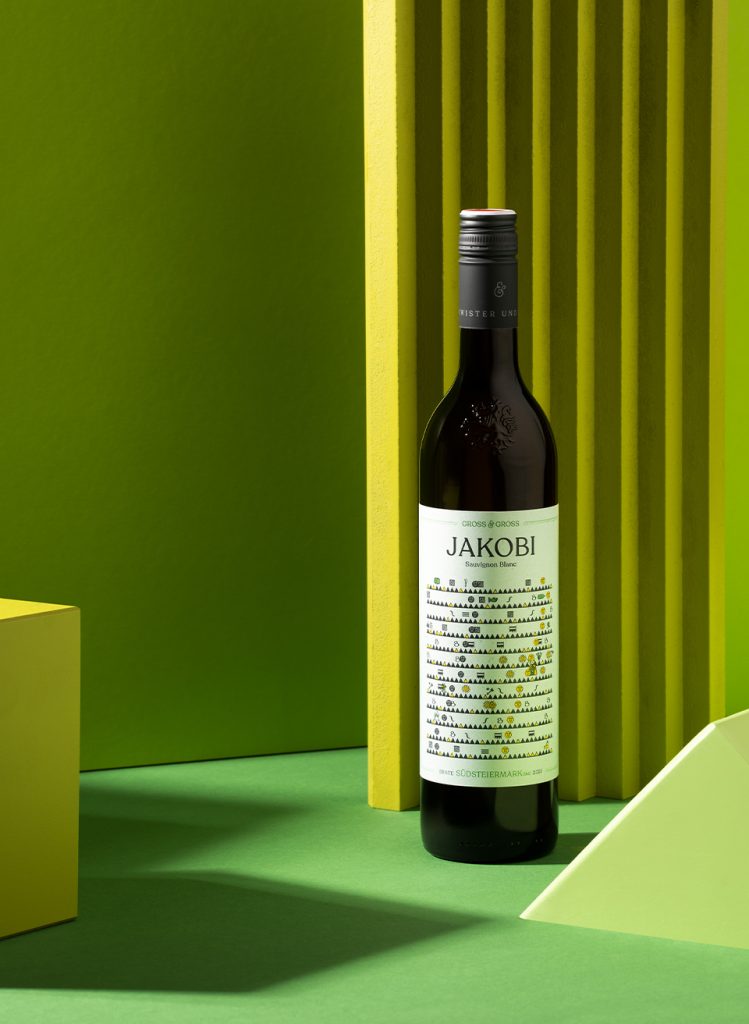 Jakobi ist ein echter Südsteirer. Ein Sauvignon Blanc, wie es ihn nur hier gibt. Würzigelegant. Und das jahrwein, jahraus.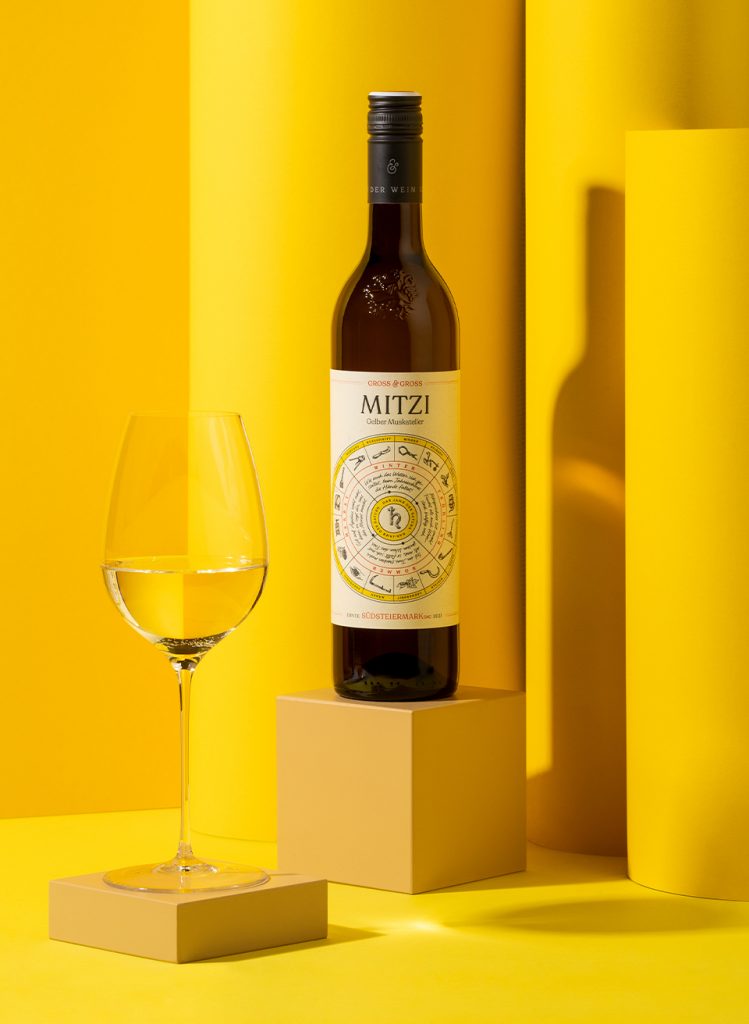 Mitzi ist unser leichtfüßiger Gelber Muskateller, der für die südsteirische Lebensfreude steht.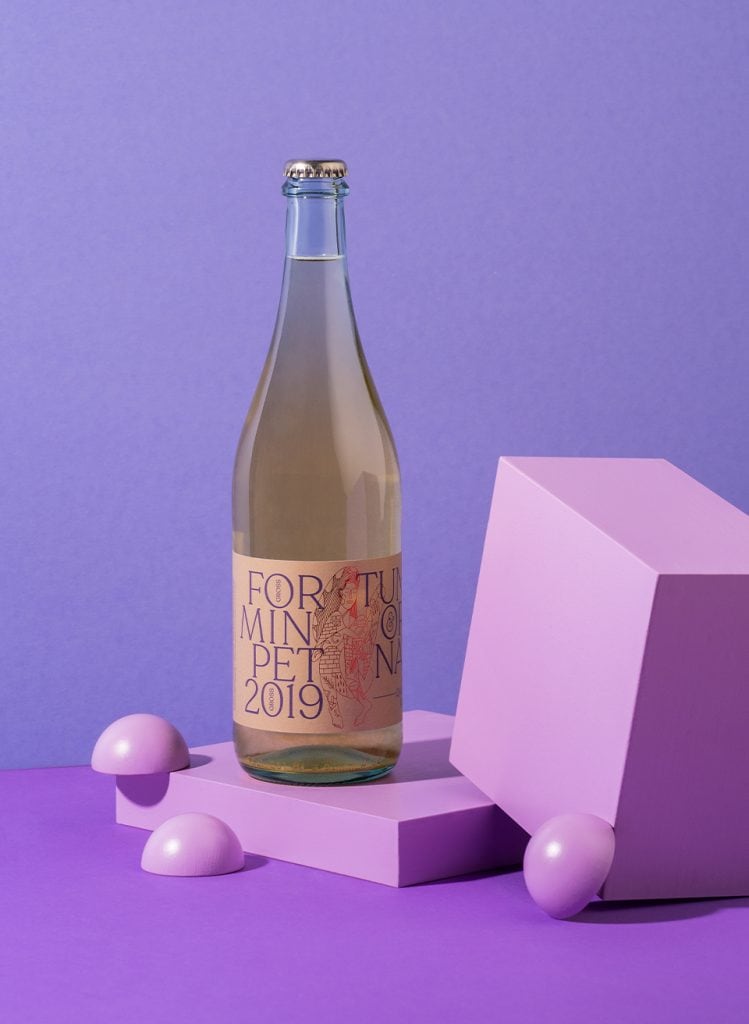 Wer sich ein Glas unseres Pet Nat schnappt, hat stets ein glückliches Händchen. Weil man immer etwas zum Anstoßen hat.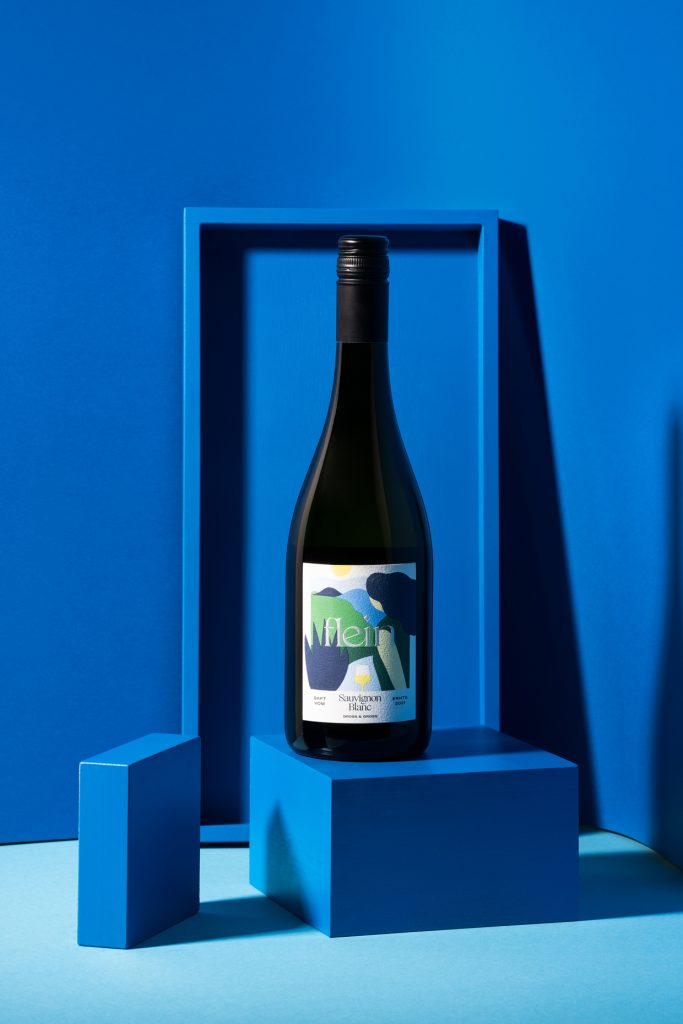 Flein ist sortenreiner Traubensaft höchster Güte. Das, oder besser die Rebsorte, schmeckt man auch.
Euch interessiert, was bei uns passiert? Dann gleich unseren Newsletter abonnieren und Teil des Gross & Gross Freundeskreises werden. So erfahrt ihr immer als erstes, wenn's was Neues gibt. Den jüngsten Jahrgang, zum Beispiel.